Old Murals & Wallpapers Photographs
Click Here to Return to Home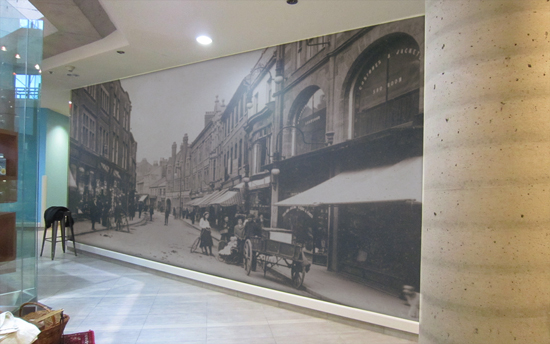 We manufacture bespoke Murals & Wallpapers.
To fit your walls perfectly.
A timeless way to decorate your office or home.
Printed onto high quality fade and mildew resistant paper to last many years.
We also offer an image sourcing service for images not in our image collection.
Contact us now for further information:
Email: phil@20-20print.co.uk

Unicorn Works,
20-26 St. Michaels Road,
Northampton
NN1 3JU

Telephone:

01604 505 559 - 0203 372 5005
Shopping Basket
Your basket is empty.
--------------------------------
0
Items in cart:
£0.00
Total:
Free Monthly Draw
Enter your Email for a chance to WIN this month's prize GIVEAWAY of 6 greetings cards of a picture of your choice

Prize Draw
Each month we will be holding a prize draw. The winner will be selected at random and will receive six greetings cards of an image of their choice from our entire collection.
To enter all you need to do is enter your name and email address below.
Please fill in all of the fields below
Social Media
For updates, please like
and follow us below:

Facebook
Our Other Sites
Currency