Shop by Category
Featured Product
Memoirs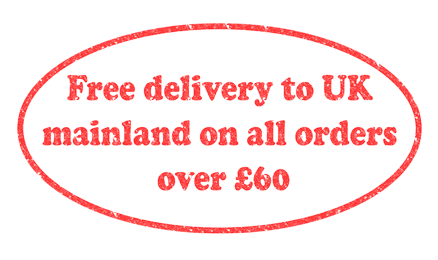 Click Here to Browse Our Collection
---
History in Pictures is a database of over 10,000 images recording themed, social and topographical street views and events of many British & Worldwide cities,
towns and villages.
The majority of images range from 1880 to the 1960's.
To compliment these images a range of products are available, including: Greeting Cards, Framed Prints - Single and Multi-image, Mounted Prints, Canvas Prints, Engagement Calenders, Wall paper & Murals, Magnetic To-do List Pads, etc.
All prints are printed on to archive quality photographic paper of the highest quality, mounted onto Antique White mount board.
The picture and description windows are bevel cut. Prints can be supplied either just mounted or the mount framed with a black wooden frame.
We can source images on any subject and print to any size that you require, please email your requirements.
We are always interested to hear from people with photographic/postcard collections, to be included in this archive.
To keep updated, please like us on Facebook in the right column or subscribe to our mailing list .
Telephone:
01604 505 559 0203 372 5005

Email:
phil@made-in-england.co.uk
---
Shopping Basket
Your basket is empty.
--------------------------------
0
Items in cart:
£0.00
Total:
Free Monthly Draw
Enter your Email for a chance to WIN this month's prize GIVEAWAY of 6 greetings cards of a picture of your choice

Prize Draw
Each month we will be holding a prize draw. The winner will be selected at random and will receive six greetings cards of an image of their choice from our entire collection.
To enter all you need to do is enter your name and email address below.
Please fill in all of the fields below
Social Media
For updates, please like
and follow us below:

Facebook
Our Other Sites
Currency